There has been an increased interest in the Egyptian Point Guard recently following up his exceptional shooting display in Cape Verde and the Egyptian SuperLeague. The Raptors 905 offers him a private workout to finalize the deal this summer. Due to Covid-19 restrictions, the GM might have to make a decision based on game film alone.
Elghadban mentioned in a couple of recent interviews that he has been given multiple private workouts with 5 different NBA G league teams this summer. It's safe to say that we will see him in the G league next season whether with the Raptors 905 or another NBA G League affiliate.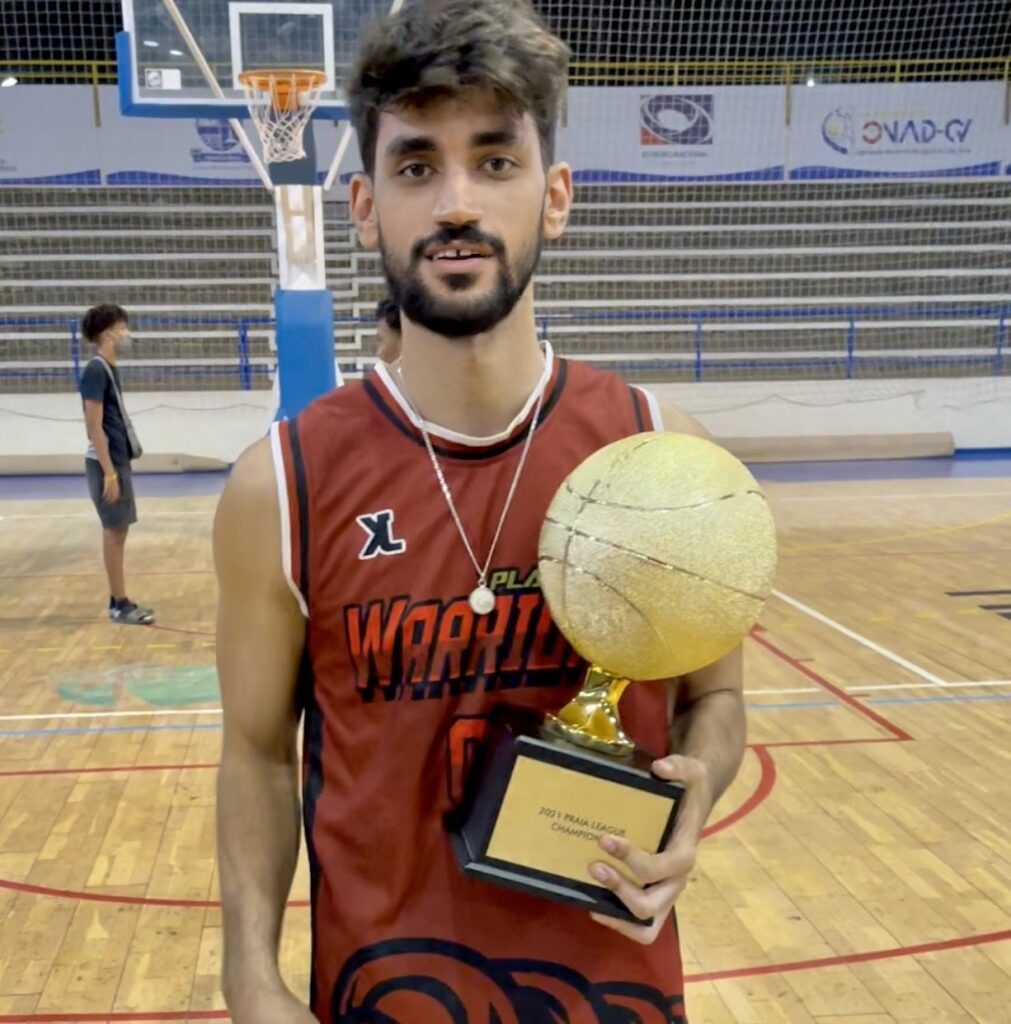 Abdelrahman is not strange to Canadian basketball as he played in the CCAA for Brock University in Ontario. However, the G league is competitive and players hustle daily to keep their spots. It's always a challenge for players to prove themselves especially for international players because they have adapt to a different style of play than FIBA basketball.